JUST IN- News coming in indicates that the Chief Justice Alphonse Owiny Dollo, Deputy speaker Anita Annet Among and a brother to hospitalised speaker of Parliament Jacob Oulanyah on Tuesday evening flew to the states, Oyet Mediatech-reports.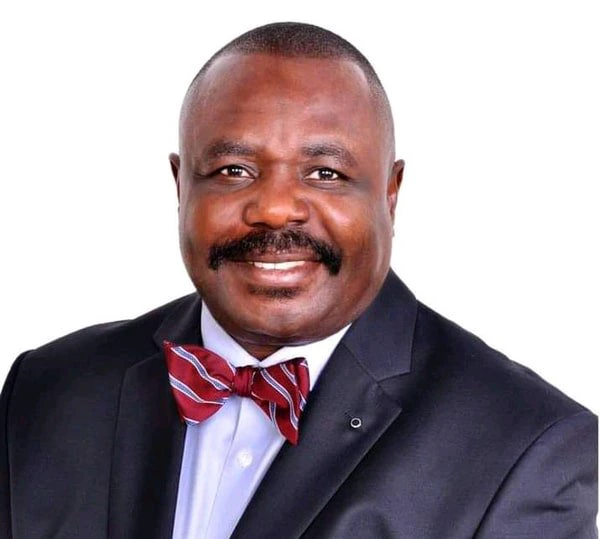 It's alleged that the trip booked to depart from Entebbe International Airport at 5Pm and expected to arrive in Washington on Wednesday according to close sources. 
"His Lord the CJ, Right Hon D.S and Mr Francis Emuna left Entebbe for the US" said a source at Parliament. 
Emuna has worked as a supportive staff at Parliament for a number of years even before the brother became the speaker. 
The abrupt travel of trio to the country where the speaker has been hospitalized for over a month now since 3rd February when he left Uganda on a charted Uganda Airlines flight UR 2, plan registration number 5x-NIL, has left many worried. 
The Parliament plenary sitting on Tuesday sat for only 30 minutes leaving members of staff and visitors worried. 
Parliament spokesperson Chris Obore said Among was traveling to check on Oulanya again. 
"Checking on a patient is only a proper thing" Obole told the press on Tuesday evening.
Developing story…
"Ugandans can bury you while still living…"